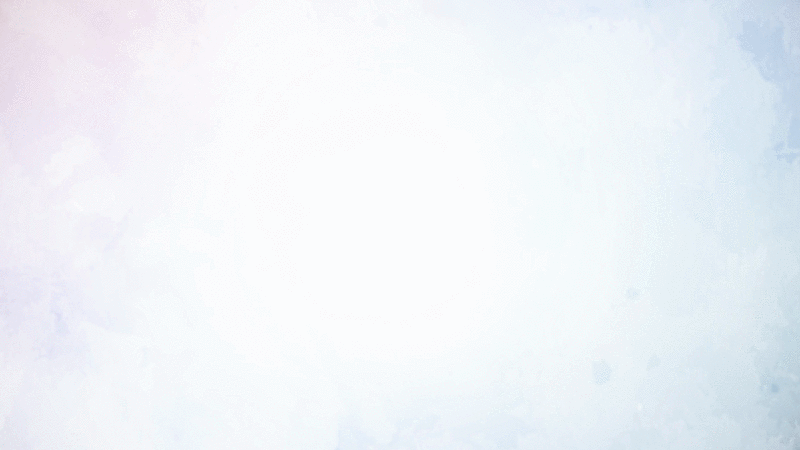 Zeroland" is a line of non-fat products by Haraz, a major diary brand in Irani FMCG market.

Zeroland brand promise is the fact that there is no need to compromise taste for a healthy option.
Packaging was designed to stand-out in shelf and at the same time emphasizes the message clearly.